Watchband.Direct: A Comprehensive Guide to the A-Z Watch Band Collections

In the realm of style, every detail matters, and your watch is no exception. In fact, your timepiece can make or break your overall appearance. Enter Watchband.Direct's A-Z collection, a comprehensive guide to alluring watch bands that add a dash of elegance and personality to your wristwatch.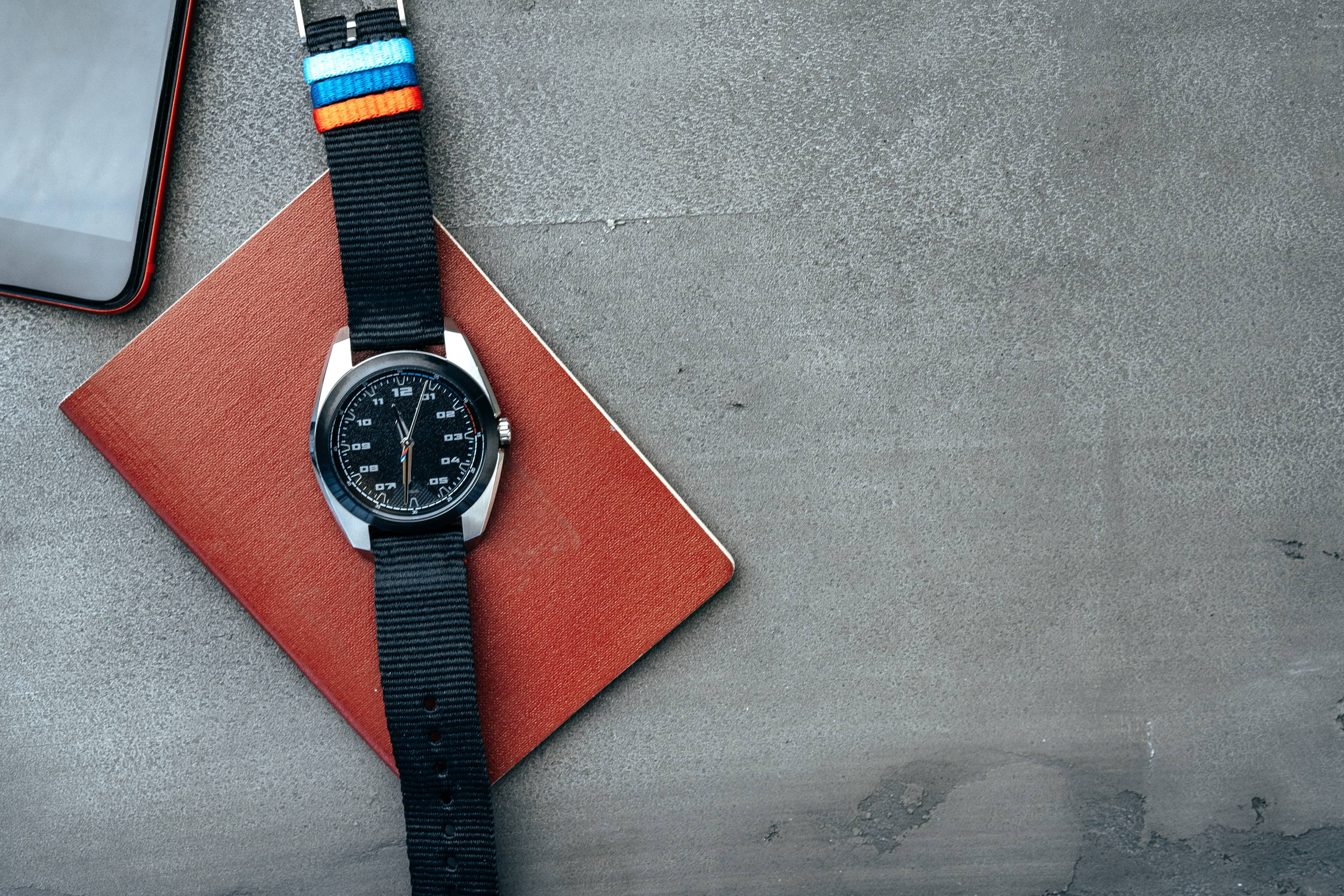 Why Choose Watchband.Direct's A-Z Watch Band Collection?
The Watchband.Direct's A-Z collection stands out from the crowd for a plethora of reasons. A careful curation of superior quality, outstanding design, and competitive pricing makes it a clear choice for both watch enthusiasts and the fashion-conscious.
Unparalleled Variety
The first thing that strikes you about Watchband.Direct's A-Z collection is the sheer variety of choices available. Whether you're looking for a vintage leather band or a sleek stainless steel one, you're certain to find it here.
Quality that Speaks for Itself
Every product on Watchband.Direct's A-Z collection is painstakingly crafted using premium materials. Each band undergoes stringent quality checks to ensure that you receive nothing but the best.
Style That Stands Out
Whether your personal style is minimalist or flamboyant, there's a watch band for you at Watchband.Direct's A-Z collection. The collections span a wide range of styles, from classic to contemporary, to cater to every fashion preference.
Exploring the Watchband.Direct's A-Z Collection
Dive into the ocean of options available at Watchband.Direct's A-Z collection. From exotic leather bands to trendy silicone straps, you'll find a diverse range of watch bands that are as unique as you are.
Leather Watch Bands
Emanating an aura of timeless elegance, leather watch bands are a favorite amongst traditionalists. At Watchband.Direct, you'll find an array of leather bands boasting unique textures and colors.
Silicone Watch Bands
If you're into sports or lead an active lifestyle, silicone watch bands from Watchband.Direct are a perfect choice. Their resilience to wear and tear and water resistance make them ideal for rough use.
Nylon Watch Bands
Looking for something casual yet stylish? Consider nylon watch bands. Lightweight and durable, these bands offer a relaxed look without compromising style.
Frequently Asked Questions
What materials are used in the watch bands?
Watchband.Direct's A-Z collection features watch bands made from various materials such as leather, silicone, nylon, stainless steel, and more.
Are the watch bands water-resistant?
Yes, many of the watch bands, especially those made of silicone and stainless steel, are water-resistant.
Do the watch bands fit all watch models?
While most watch bands are designed to fit a variety of watch models, it is always advisable to check the band's compatibility before purchasing.
Are the watch bands adjustable?
Yes, the watch bands are adjustable. However, the method of adjustment might vary based on the material and design of the band.
How to maintain the watch bands?
Maintenance depends on the material of the band. Leather bands need to be kept dry and conditioned periodically, while silicone or nylon bands can be cleaned with a soft, damp cloth.
Are the watch bands easy to install?
Yes, most of the watch bands can be easily installed. Instructions for installation are typically provided with the product.
Conclusion
Watchband.Direct's A-Z watch band collection is a treasure trove for those seeking to add a touch of personality and style to their wristwatch. With an extensive range of high-quality, stylish watch bands, it has something for everyone. So, why wait? Dive into the collection and discover your perfect watch band today!